We want to create an App called "MyShare". We hope to provide a more convenient AA payment function among relatives, friends, and colleagues, and take this as an opportunity to establish small-scale Groupon habits and interpersonal groups.
Grant Proposal
Website and social media channels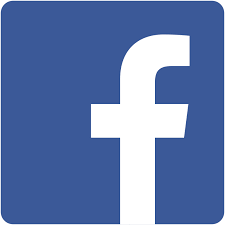 Facebook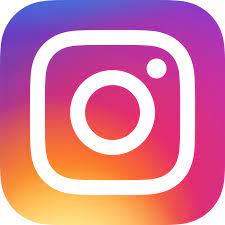 Instagram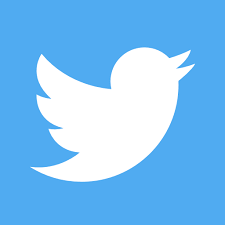 Twitter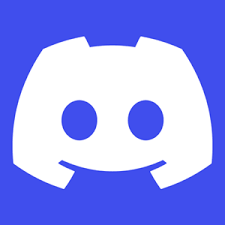 Discord
Github
N/A
Conflux Wallet Address
cfx:aandch5bj17ktfr9pg1ajjfxyyyswsdhk60f3nzyy3
Grant Description
Through convenient Groupon participation experience and convenient bill splitting, users' AA payment behaviors are recorded on the Blockchain. These records cannot be tampered with and are the reliable behavior records of each user. In addition, users are allowed to settle their multiple debts by purchasing Conflux cryptocurrency or use their creditor's rights to participate in other activities.
Grant Funding Tier:
Approved 15k
Recent Updates
MyShare App under UI design.
Grant Budget, Milestones, and Key Deliverables
Milestone 1: User management. $2400
User register: create Groupon event.
User cUSDT wallet management: wallet synchronizes with Conflux.
cUSDT transfer and balance management: transaction synchronize with Conflux.
User favorite list management: manage favorite info.
Milestone 2: Friends Management. $3200
Add friends: add a new friend to the list.
Drop friends: unfriend from a friends list.
Friends list management: manage a friends list.
Milestone 3: Groupon management. $3000
Groupon information maintenance: create Groupon event
Groupon-related multimedia file management: add pictures or videos to Groupon events.
Groupon members management: join or leave Groupon.
Groupon lifecycle management: Groupon initiates the purchase, split the bill.
Groupon sharing and black list: Share via social media, black list Groupon.
Milestone 4: Bill management. $4000
Bill charging: Groupon bill charge to the individual account.
Bill balancing: Individual account bill balancing.
Bill payment: Payback bill debt by cUSDT.
Bill netting and transaction history query: Generate a fully structured bill.
Milestone 5: Home page + community functions. $2400
Groupon list: Available Groupon list.
Favourites list: Favourite Groupon list.
Dynamic information list: Joined Groupon information list.
Marketing and community activities.
Reporting on community traction and marketing activity performance.
Our target user to onboard increase 20 users for the first month, increase 40 for the second month, increase 60 for the third month, so on and so forth.
(We hope that MyShare can be targeted at the local community and that people will gradually accept the convenience brought by blockchain and tokens through further use of MyShare. So our user base will be mainly local ordinary users. Of course, we also welcome members of the Conflux community to experience and participate more. )