Russian localisation of main official Conflux Web resources.
Application introduction
Complete Russian Localization of all official Conflux Websources.
Project information
Audience: Conflux Russian Community (5000+ members)


And potential all CryptoCommunity on Russian Language Area.
Growth proporsal
Russian CryptoMarket Stats ( based on Bloomberg report
Amount of cryptocurrency owned by Russian CryptoCommunity: 214 billions $ ( 16.5 trillions ₽);
**According to Coinmarketcap stats, whole cryptomarketcap ~1.75 trillions $ **
**So Russian Cryptocommunity owned ~12% of whole cryptomarket. **
Russian Cryptocommunity trading volume about 5 billions $ per year.
Russian Mining Stats(based on tadviser review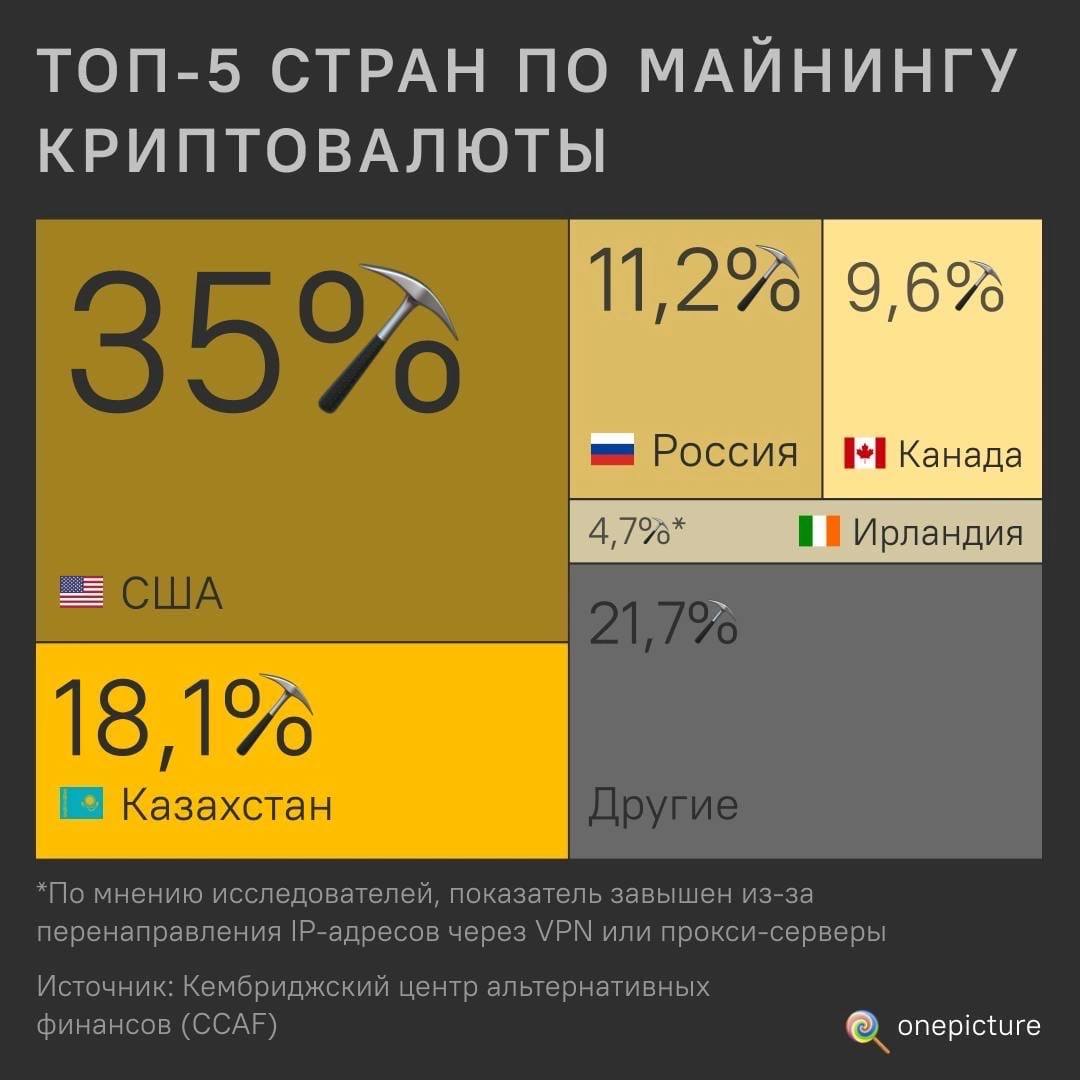 Since middle of 2021 year, Russian Summary Hashrate on Bitcoin Network up to 3-rd place in the world. And continue to grow.
On January of 2022 year. "TOP-5 Cryptomining Countries" by CCAF(look on screenshot) reported that 11% of worldwide hashrate belong to Russian miners(3rd place in the world);
According to BitRiver report, here is about 300000 miners in Russia
Russian miners mined BTC equal 1.5 billions $ per year and altcoins ~ 2.5 billions $ per year.
For any type of business, important to make much more user friendly their products, for cryptoprojects, much more important to represent information about project and provide community support on high level. In that case localisation of official resources and translated on native language developers , tech documentation, instructions, tutorials, articles help a lot for solve Lang barrier problem and involve much more ppl in Conflux community, increase support and interest from crypto community side. Also it's a good basement for launching local education programs and developers , community iniciatives.
Team
Project Lead and translator: https://t.me/ConfluxCm
(99% of material about Conflux Network, include official website, Fluent Wallet localisation, translated on Russian and share by me and my team. Same about self written articles and tutrorials. They all since Testnet phase was up and share under my control and management.)
Roadmap. Total Budget and funding Tier:
ConfluxScan localisation - 1000$
Timeline: 7 days;
Developer Documentation - 3000$
Timeline: 14 days;
123cfx.com + PoS Pool Validators + Governance - 1000$
Timeline : 7 days
Total: 5000$
Founding Tier1 - 5000$
Maintenance Consideration
So, as we see from multiple reports, Russian Crypto Area is one of the largest and perspective Crypto Area in the world.
That's is one of proposal that aimed to change situation in community on positive and effective growth way as it's was before.
But interested Conflux in Russian community or not, decide Conflux Team for sure.
Thanks, Conflux FAM🚀